Tali Wendrow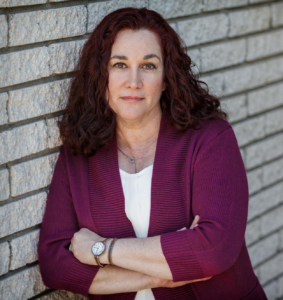 Tali Wendrow is an associate at Ravid and Associates with a focus on
appellate practice and brief-writing in Michigan appellate and trial courts.
After receiving her Bachelor of Arts in English Literature and
Communication from the University of Michigan, Tali earned her Juris
Doctor degree from the University of Detroit School of Law (now University
of Detroit Mercy), where she served as Articles and Book Review Editor for
the Law Review.
Prior to joining Ravid and Associates, Tali's practice included insurance
defense appellate work and many years as a judicial staff attorney to
Oakland County Circuit Court judges. As a judicial staff attorney, Tali
learned firsthand that cases are often won or lost on the ability to
persuasively present written pleadings, motions, and briefs. She has
applied the lessons she learned in chambers and from her view of the
bench to private practice.
Outside of work, Tali enjoys time with her family, playing piano, and is
active in supporting causes that are important to her. She is committed to
protecting and advancing the rights of children and adults with disabilities,
and is a member of the Oakland Community Health Network's Recipient
Rights Advisory Council. She is also an avid supporter of the Friendship
Circle of Michigan, serves on the Oakland County Lawyers Committee of
the ACLU of Michigan, and the Social Action Committee of Temple Kol Ami.